Gallery
Gallery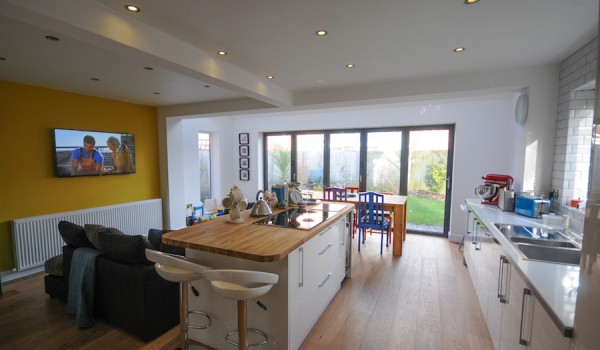 Communal living extension
See our progress as we transformed a small, dated kitchen area into a spacious communal living space. We extended onto the back of the house and completely revamped the inside to stay in keeping with the modern look. For all of your communal living extension needs- Keystone Construction can help you to achieve.
See Gallery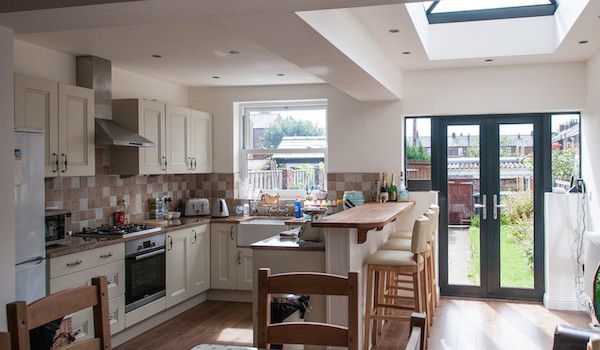 Side Extension
We made use of dead space at the side of the property to create more room to the house. We also fitted a new kitchen and decorated the interior. The results speak for themselves!
See Gallery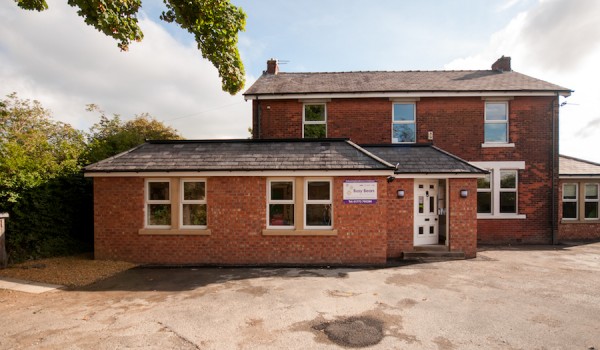 Busy Bears
Busy Bears Nursery Renovation
Busy Bears got in touch requiring an extension added to their day nursery. We built onto the front of the premises instantly generating more space.
See Gallery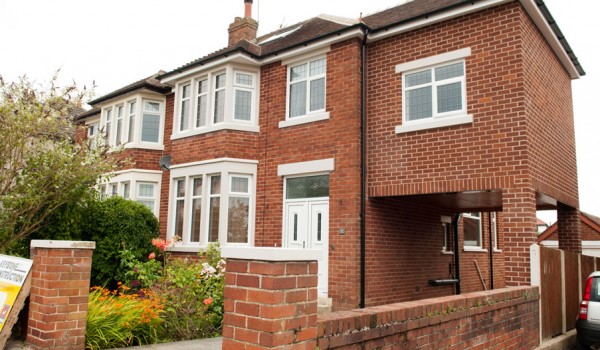 Removal & Extension
This recent project saw us completing many tasks, such as roofing work, bricklaying and removal to create a practical extension that looks integral to the property.
See Gallery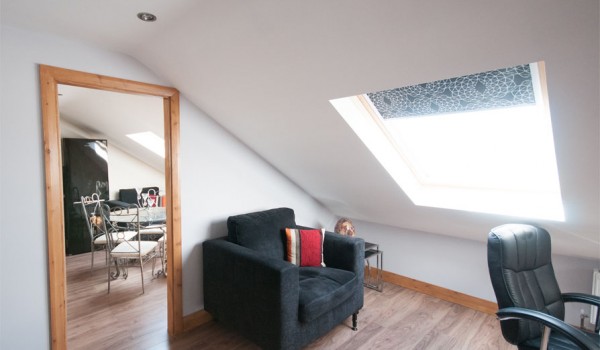 Loft Conversion
A great addition to our portfolio, this project saw us maximising room on the property by creating a visually appealing and practical loft conversion complete with decoration.
See Gallery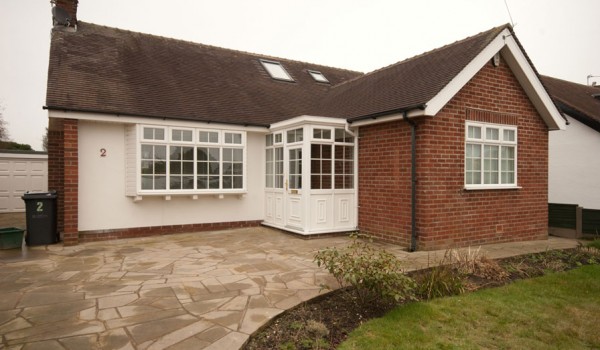 House Renovation
Our Work At Keystone Construction
We gave an ageing property a new lease of life with a complete interior renovation. We have experience with all jobs. Check out the gallery here to see what we did.
See Gallery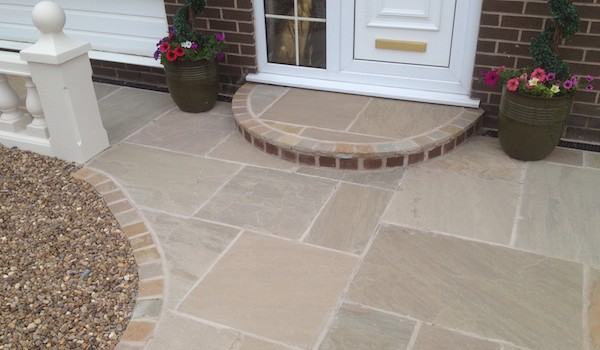 Various Projects
Examples of Previous Work Completed
Over the years we have completed a large range of projects, from block paving and grounds work to house renovations and maintenance tasks. No job is too big or small!
See Gallery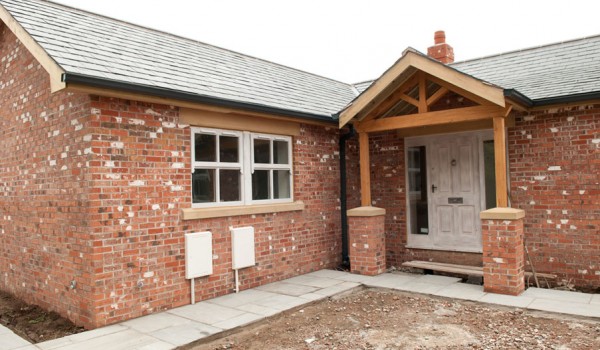 New Build
With our years of experience and planning expertise, we provide top class work ethic at all stages of the build. No job is too big, as can be seen by this stunning property build.
See Gallery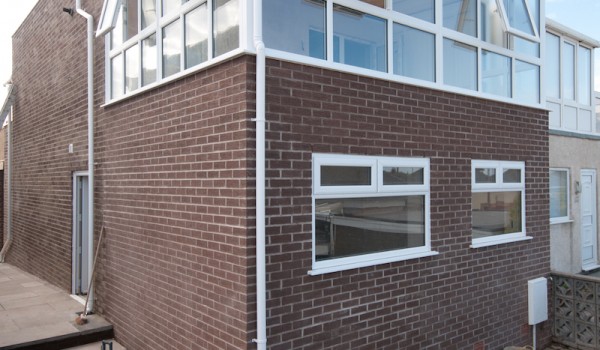 House Extension
Working with the property owner, we were able to realise their ideas by building an extension to the building complete with new bathroom installation and balcony.
See Gallery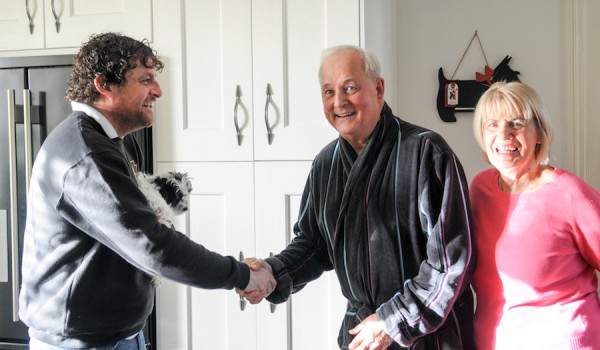 Full House Renovation
Check out our latest house renovation project from start to finish. The end result is a spacious and modern upgrade that exceeds our customers' expectation.
See Gallery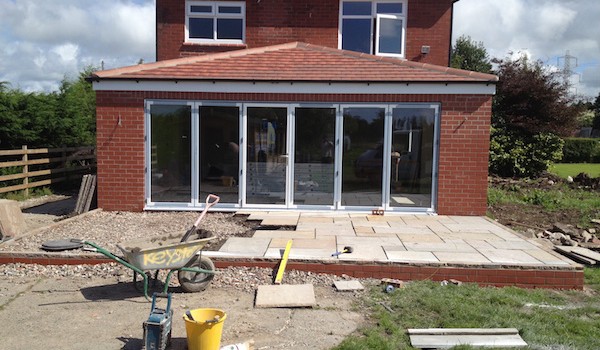 House refurbishment & extension
Our work
A recent project saw us adding more space to an existing property by building and extending onto the back of a house and creating a patio to match.
For more information on house refurbishment & extension, give us a call today and look through our gallery of work.
See Gallery